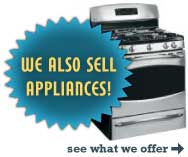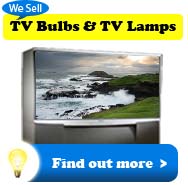 Our Products
Easton Computer & Electronics houses a wide range of quality computer, audio, and video equipment. Whether you're looking for an upgrade for your computer or an entirely new home theater system, our friendly staff is here to help you find the product that is right for you. We stock the latest products from many major brands and companies including, but not limited to, the following:
---
Computer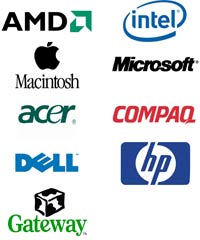 ---
Tell us what you want to do with your computer and we'll build it to meet your needs; wether it be an office machine, a server, or a hardcore gaming system. We also stock many common computer components in our showroom, so if you're interested in doing the upgrade or repair yourself stop in for some parts and great advice.
Contact us today!
Audio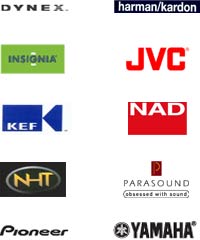 ---
We sell an assortment of quality audio equipment. Products range from small PC Speakers to full blown Digital Surround Sound Systems. Give us a call today, and we'll work with you to find the right sound system to fit your space.
Contact us today!
Video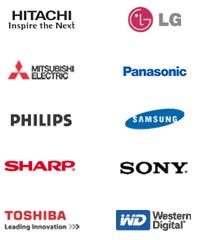 ---
We sell a number of TV's, from regular CRT's to large Projection ones. Our product lines include quality equipment from Sony, Toshiba, Panasonic, Mitsubishi, and RCA.
Check out our product listing and see if we have what you're looking for.
Contact us today!